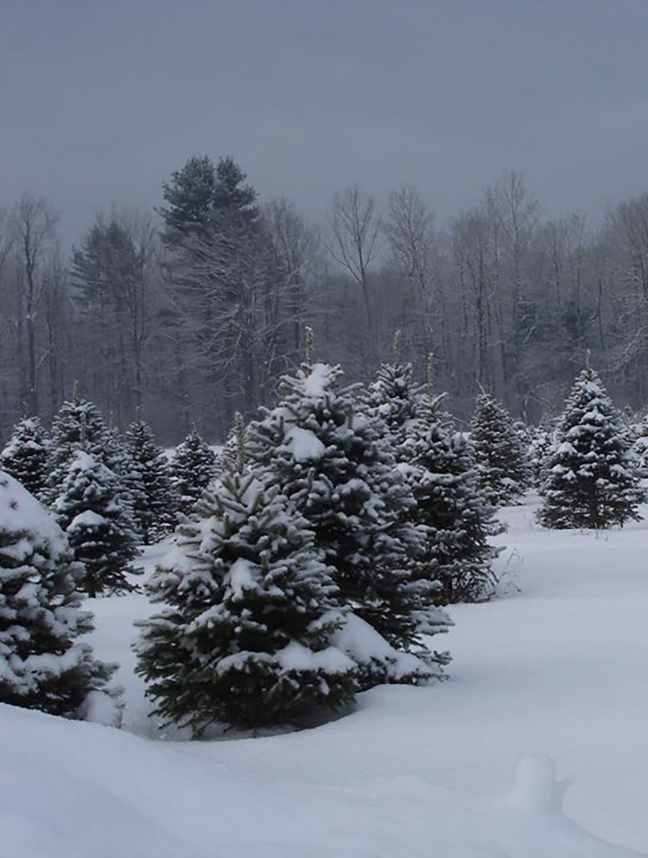 Are real Christmas trees worth it?
Real Christmas trees are hands down the best choice for your home décor if you appreciate old-fashioned holiday traditions. But Christmas trees are also the right choice if you're concerned about modern challenges, like making environmentally conscious decisions and supporting local economies.
The trees we grow at Goderie Tree Farm provide a beautiful green belt where wildlife thrives. They support life by absorbing carbon dioxide and providing fresh oxygen, and they stabilize the soil and protect water supplies. And unlike petroleum-based plastic trees, our live Christmas trees can be recycled.
Which live Christmas tree is right for me?
One of the perks of live Christmas trees is that each one is totally unique. Finding the right tree depends on your circumstances. You'll want to consider:
Location: Where will the tree be placed in your home? The size of the space will limit your choices as you'll want to make sure there is at least six inches between your ceiling and the treetop. You'll also want to make sure to choose a tree whose width won't impede traffic flow.
Freshness: The fresher your Christmas tree, the longer it will last. At Goderie's, you can be sure your tree is fresh because we don't cut them down until you're ready to take them home.
Personal Preferences: What are your Christmas tree priorities? If you're sniffing out a tree that smells like the holidays, you'll want a fir. If you're looking for a tree with a unique color scheme, you might prefer a spruce.
If you're not sure which species speaks to you, take a look at four best-selling Christmas trees for inspiration.
Our four best-selling Christmas trees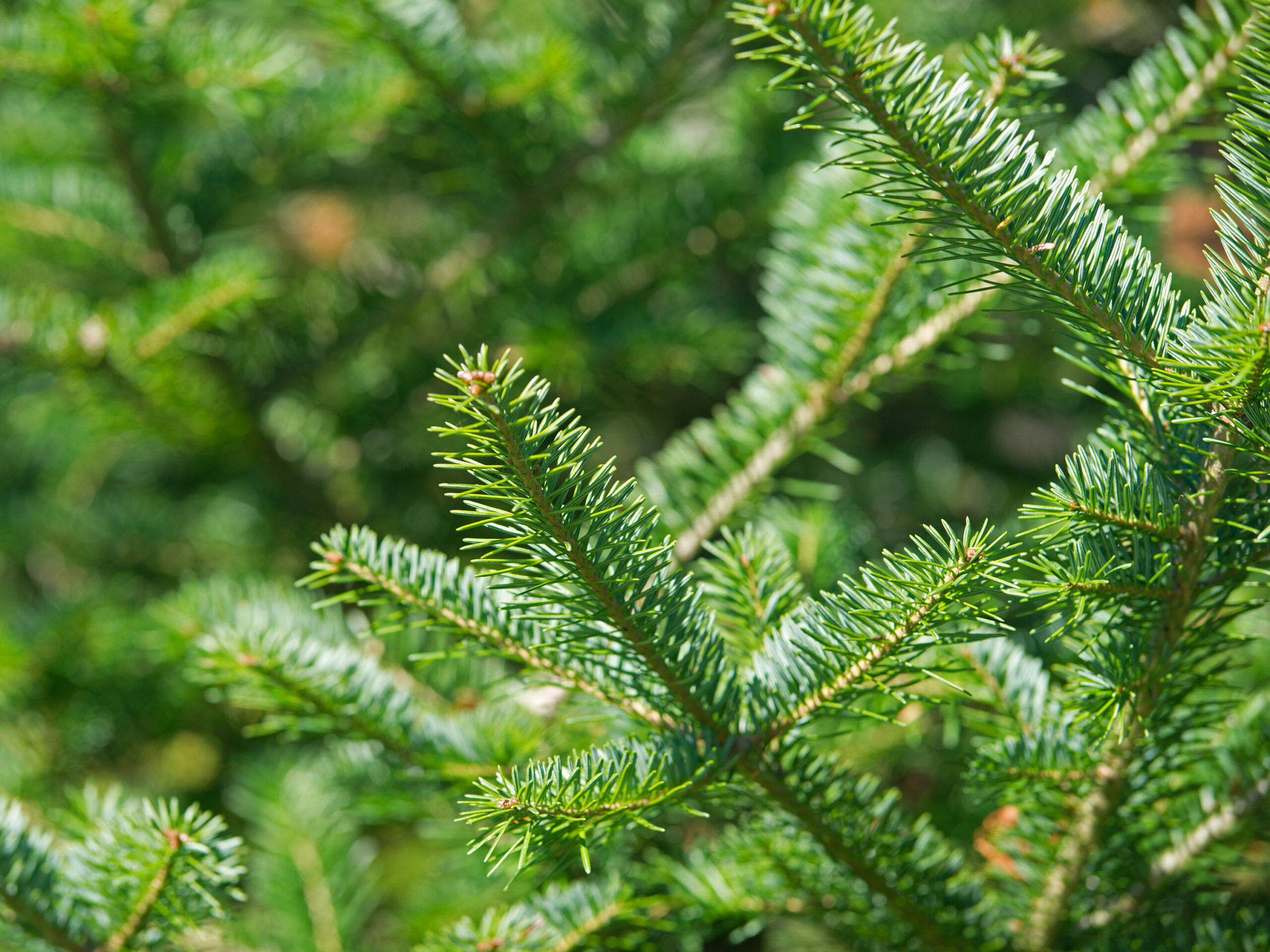 Balsam Fir
If you're looking for a Christmas tree that smells like the holiday season, you'll want a Balsam Fir. Many of your favorite "Christmas-scented" candles and potpourris are inspired by the Balsam Fir. The species' dark-green, long-lasting needles and iconic shape make it the iconic choice for seasonal décor.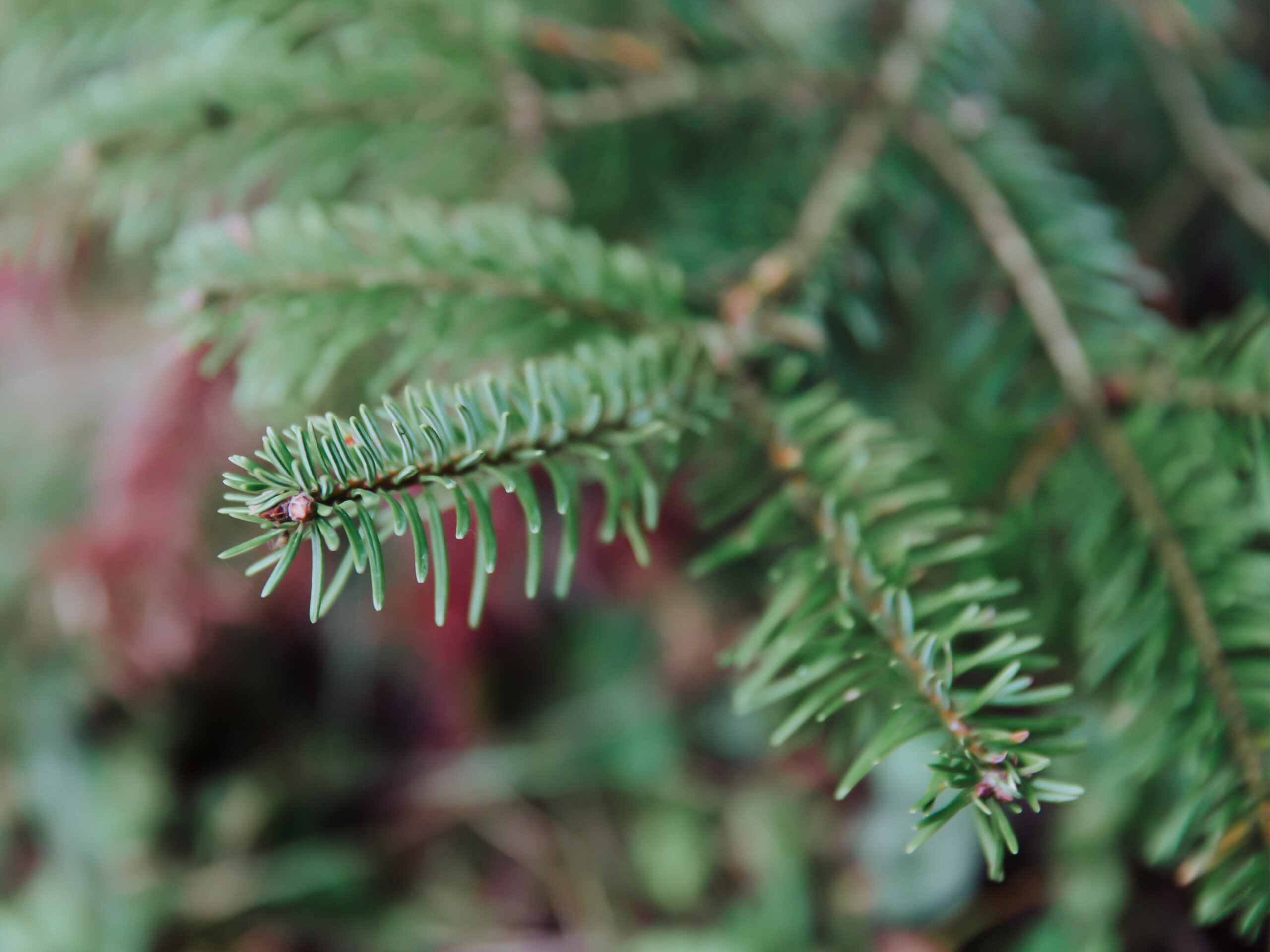 Fraser Fir
The Fraser Fir is a durable tree with good needle-retention, which makes this fir ideal for shipping. Like the Balsam Fir, the Fraser has a pleasant scent and a uniform, pyramid shape.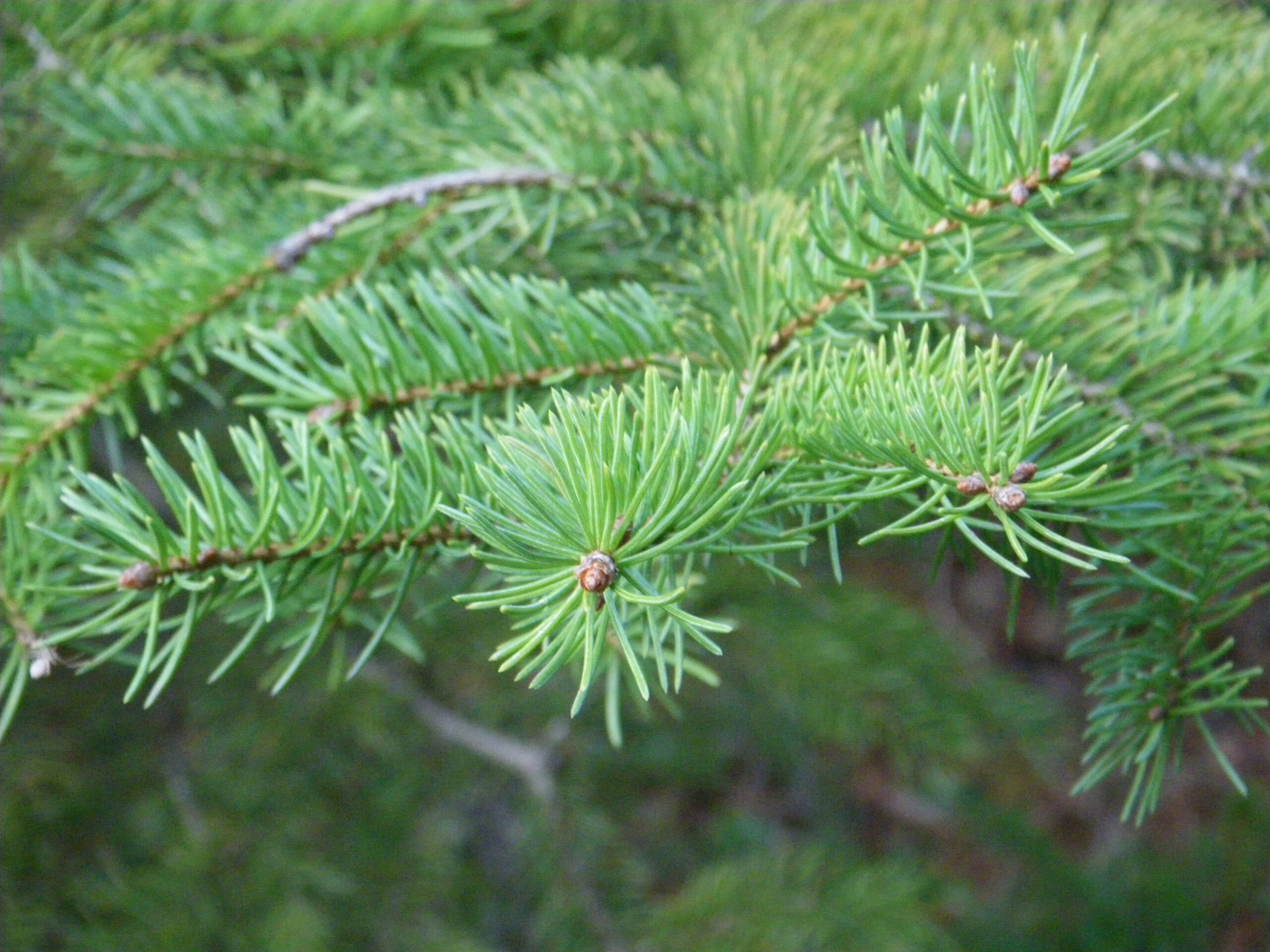 White Spruce
The White Spruce offers short, stiff needles and branches strong enough to support several generations-worth of ornaments. The tree's blue-green foliage and symmetrical shape make it a lovely holiday choice.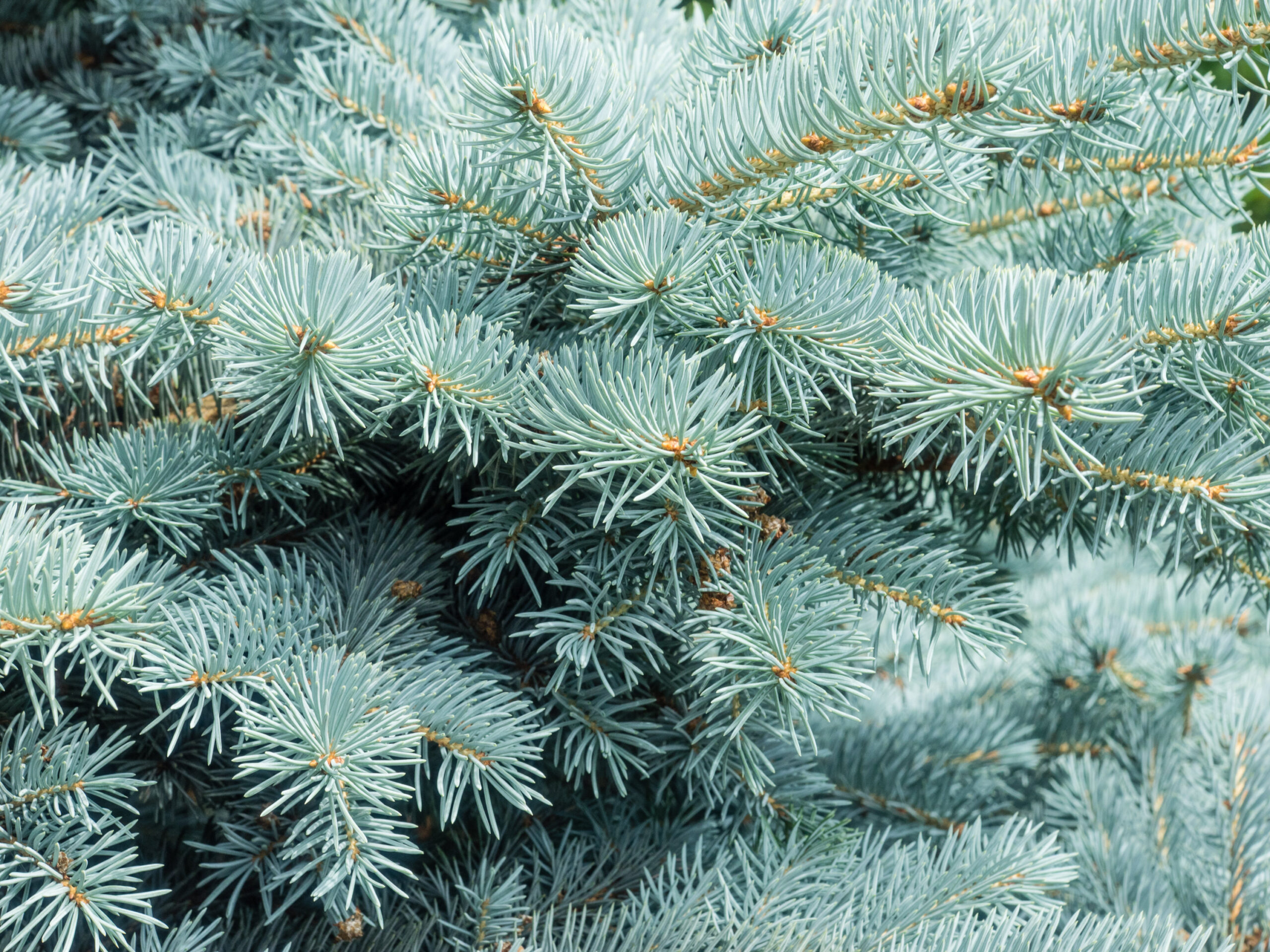 Colorado Blue Spruce
The needles of the Colorado Blue Spruce are a unique blue-gray hue that call to mind snowy scenes. They aren't heavy shedders, and they offer a sleek, narrow profile with a symmetrical, pyramidal shape.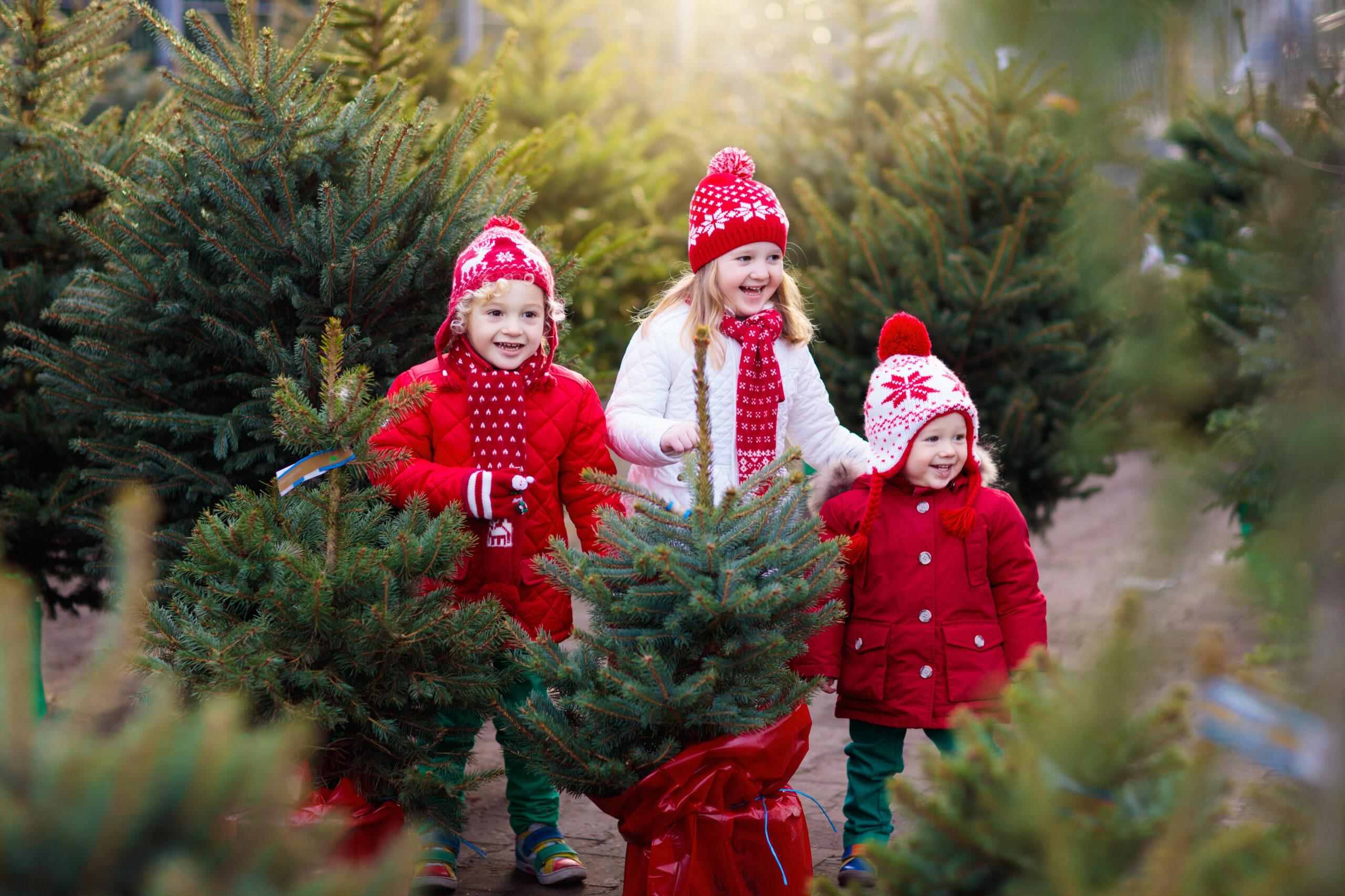 Come pick your Christmas tree today. We'll hold it for you!
At Goderie's Tree Farm, we've been letting families pre-tag their favorite Christmas tree in the fall for more than 25 years. Come while the weather is beautiful. Take a walk through a magical forest where every tree is someone's best ever Christmas waiting to happen. Pick your best ever tree and set a pickup date. Come December, it'll take less than five minutes to pick up your tree, which leaves plenty of time for exploring our selection of hand-crafted, award-winning wreaths and kissing balls.