Pick ripe, juicy blueberries at Goderie's Tree Farm!
It's a fun way to pass the hot days of July, and you get to enjoy the fruits of your labor afterwards.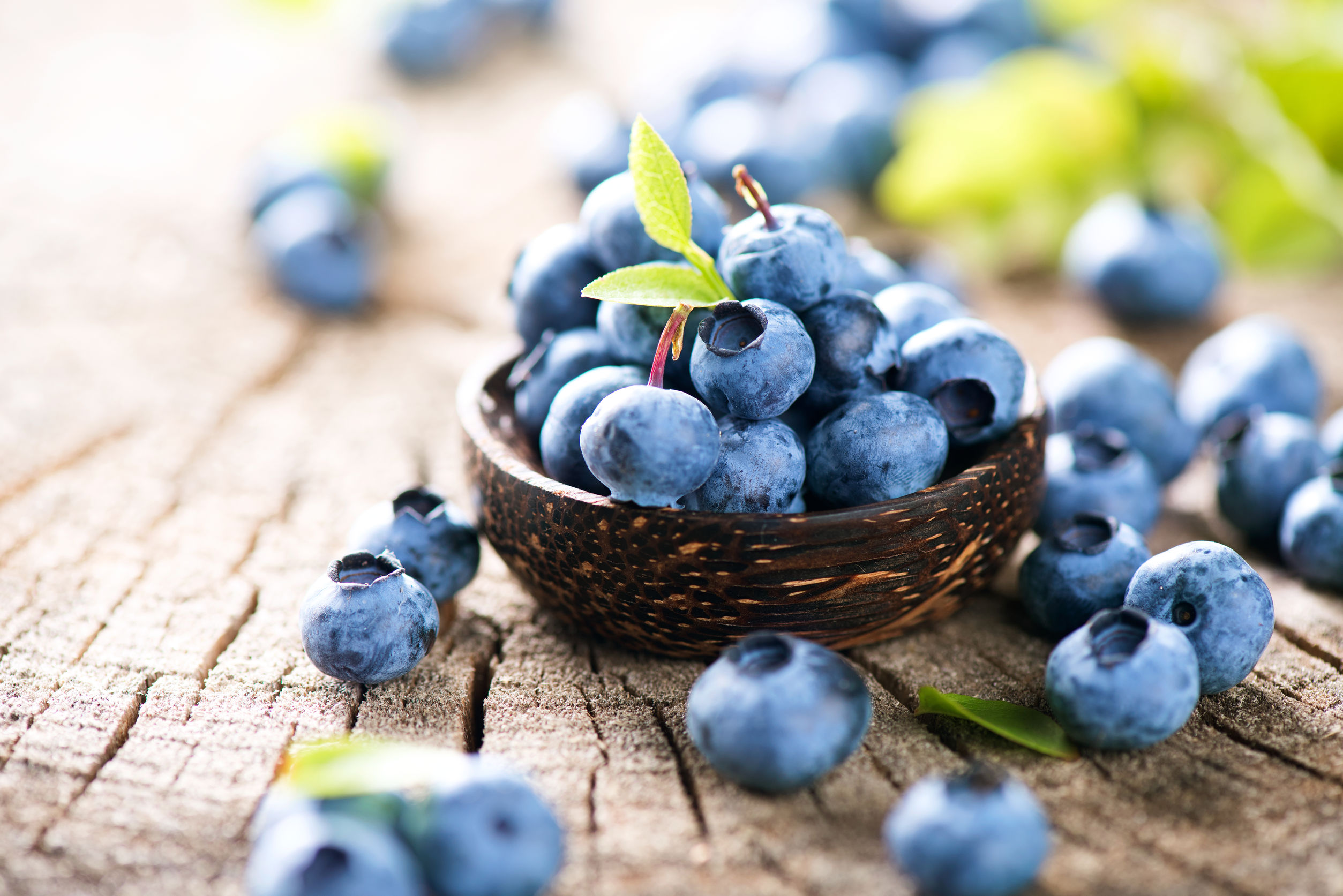 Hunting for that perfectly plump blueberry at Goderie's Tree Farm gets you up close and personal with the scenic landscape of the Adirondacks. It's an opportunity to stretch your legs, breathe in some fresh air, and enjoy some time in nature. It's also the only way to experience the juicy, sweet flavor of sun-kissed blueberries just plucked from the stem.
Warning: Once you've tasted just picked blueberries, it'll be hard to go back to those boring grocery store blueberries.
Why do just picked blueberries taste so much sweeter than store bought?
Real Food Cookbook author Nina Planck said, "Local food grown in season in good soil and picked at peak maturity will taste so much better than what you find in the grocery store."
But why?
Once you've picked a blueberry, it doesn't get any sweeter even if it changes colors. Blueberries sold in grocery stores are typically from industrial farms that use machines to pick fruit. Unripe blueberries are firmer, so they hold up better to the mechanical process and to shipping. Unfortunately, they're also rather tart.
When you pick berries by hand, you can select the ripest, juiciest blueberries for a deliciously sweet burst of flavor.
How do I know if a blueberry is ripe? Look for these clues.
Practice makes perfect, so come to Goderie's Tree Farm anytime you start craving a sweet summer treat.
We're open from 9 AM – 3 PM six days a week, and blueberries continue ripening through the summer. That gives you multiple harvests to practice your blueberry picking skills. (Sundays by appointment ONLY)
The more the berrier.
What am I going to do with all these blueberries? you may ask. Add them to salads, to smoothies, to parfaits and demi-glaces. Add them to lemonade or iced tea. Make blueberry pie, cobbler, slump, blueberry ice cream or blueberry sorbet. Or eat them directly out of your hand all by themselves.
Blueberries are low calorie treats that are rich in vitamins and minerals. They provide a natural immune boost for improved health, and they're high in antioxidants that fight cancer, heart disease, and other preventable illnesses. You really can't eat too many.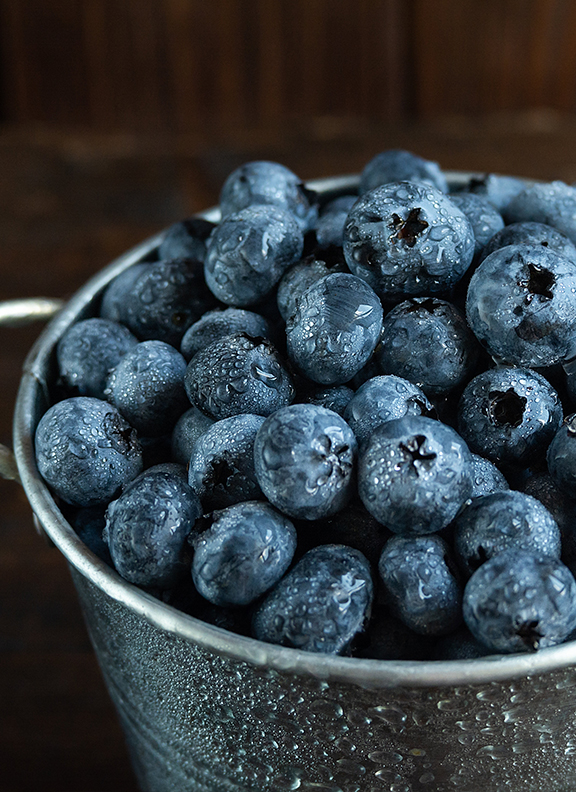 How should I store berries after I've picked them?
Give them time cool off. Leave berries in an open container while they're still warm from the sun to prevent mildew-causing condensation.
Then let them chill. Once you're home and the berries have cooled, store them in the refrigerator in a covered container without washing them. When fresh picked blueberries are refrigerated, they can last between 10 and 14 days.
Freeze them to keep them around longer. Place berries one layer deep on a cookie sheet or comparable pan and place the pan in the freezer. Once the berries are frozen, transfer them to freezer containers.
Because unwashed blueberries freeze individually, they can be easily poured from containers in desired amounts. Remember both frozen and fresh berries should be rinsed and drained just before serving. Just before using, wash the berries in cold water.
Don't start cleaning just yet. Frozen and fresh berries should be rinsed with cold water and drained just before serving. Washing berries before storing them in the fridge can cause them to become mushy, while washing them before storing them in the freezer can cause the skins to toughen.
Visit Us Today at Goderie's Tree Farm