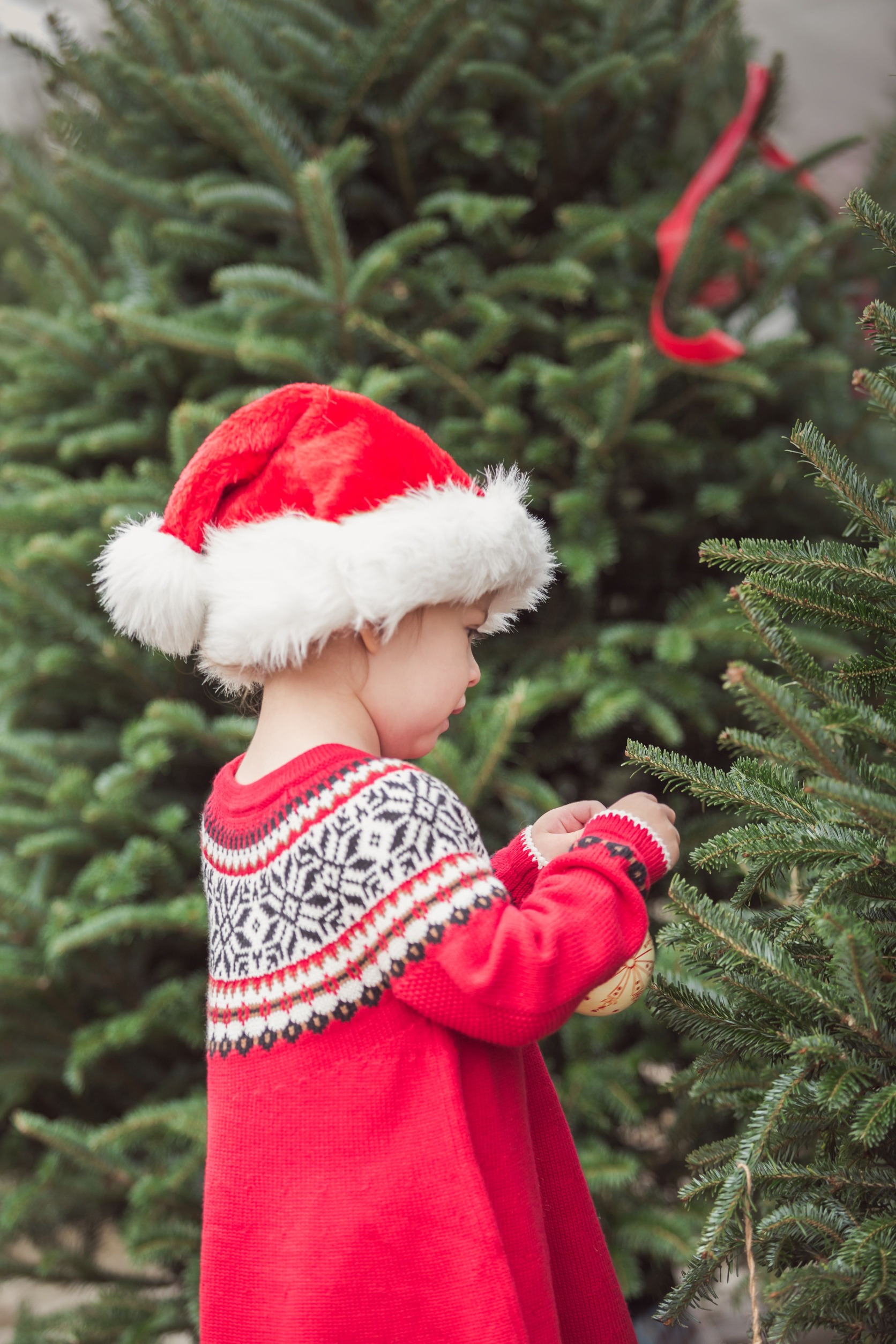 Do I really need to tag my Christmas tree early?
Goderie's farm grown Christmas trees have appeared in Times Square holiday events and some of the most beautiful homes in the Adirondacks, too. You could say they're a New York holiday tradition, and nothing will get you in the holiday spirit like a visit to the farm to pick out your perfect tree. A walk through rows of sweet-smelling fir and silver-green spruce trees on a crisp fall day with the people you love isn't just a way to spend a day. It's a way to remember it forever.
On a more Ebenezer Scrooge note, you don't want some other family to get your family's perfect tree, do you? Well, then, it's settled. Get the family in the car and come on out to tag your Christmas tree before somebody else does. While you're here, you can explore our selection of hand-crafted, award-winning wreaths and kissing balls, which, by the way, have hung on the doors of the Executive Mansion as well as the governor's offices in Albany and New York City.
Why buy a live Christmas tree when I could buy a fake tree at a Big Box Store?
Wow. Let's not go crazy with the Scrooge thing. Real Christmas trees bring the feeling of old-fashioned holiday traditions into your home, and wouldn't that be something nice to look forward to? You know you love the smell of real Christmas tree. Who doesn't? Plus, you're supporting the local economy!
Choosing a live Christmas tree from a local farm is also environmentally friendly. Goderie Tree Farm provides a robust green belt where wildlife thrives. Our trees absorb carbon dioxide, provide fresh oxygen, stabilize the soil, and protect local water supplies. You can also recycle them and even use them for craft projects after the holidays. Can't do that with a plastic tree.
So many beautiful trees! How do I choose the best one for my home?
Every live Christmas tree is unique, just like every home and every family. That's what makes a day on the tree farm so fun. You're looking for the tree that feels at home with your family. How big should it be? Are you looking for a tree with a strong Christmas scent? What color and shape tree feels like the holidays to your family? Take a look at four family favorite Christmas trees to see which might be a good place to start looking.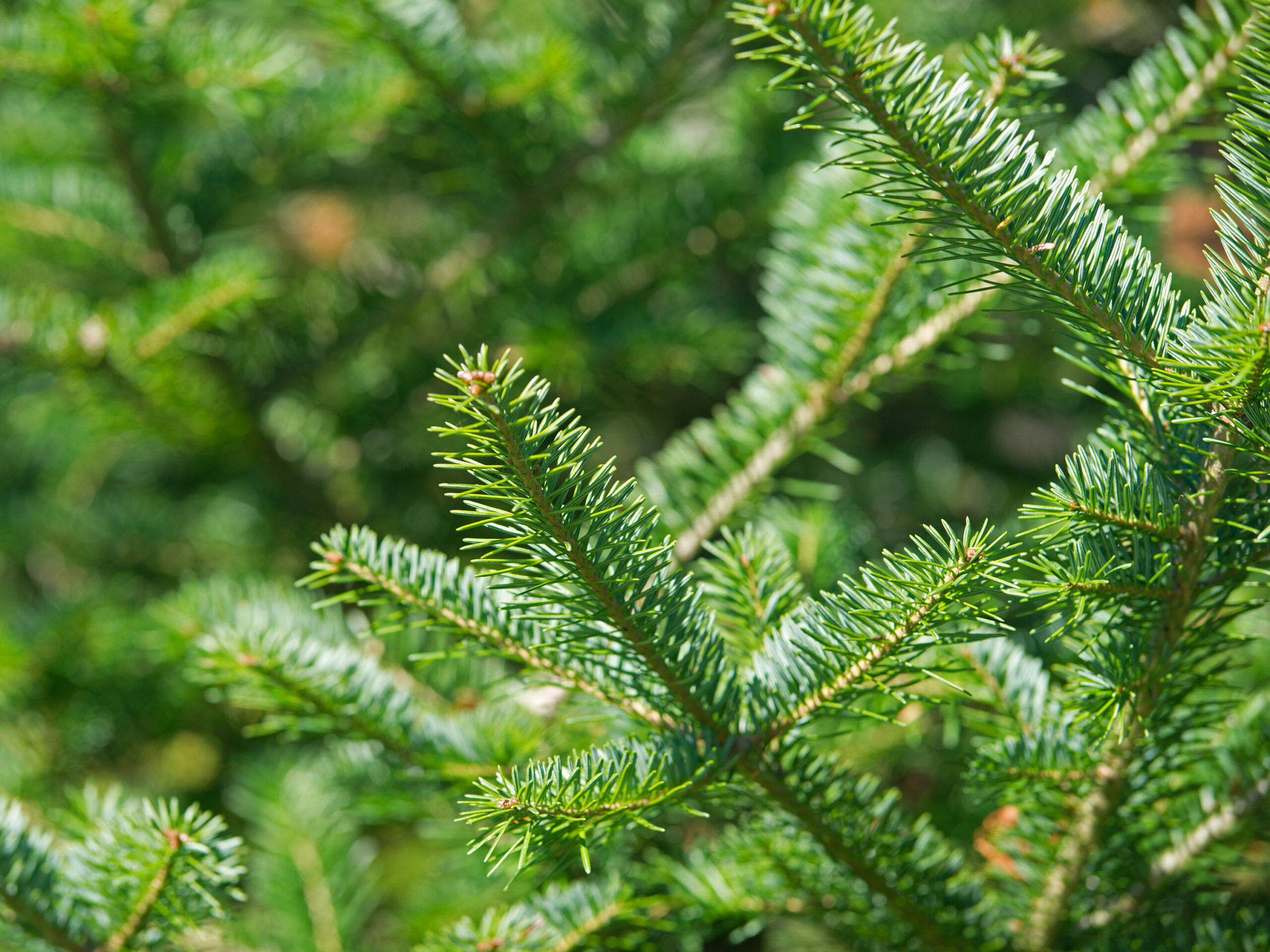 Balsam Fir
smells like the holiday season
dark-green, long-lasting needles
iconic pyramidal Christmas tree shape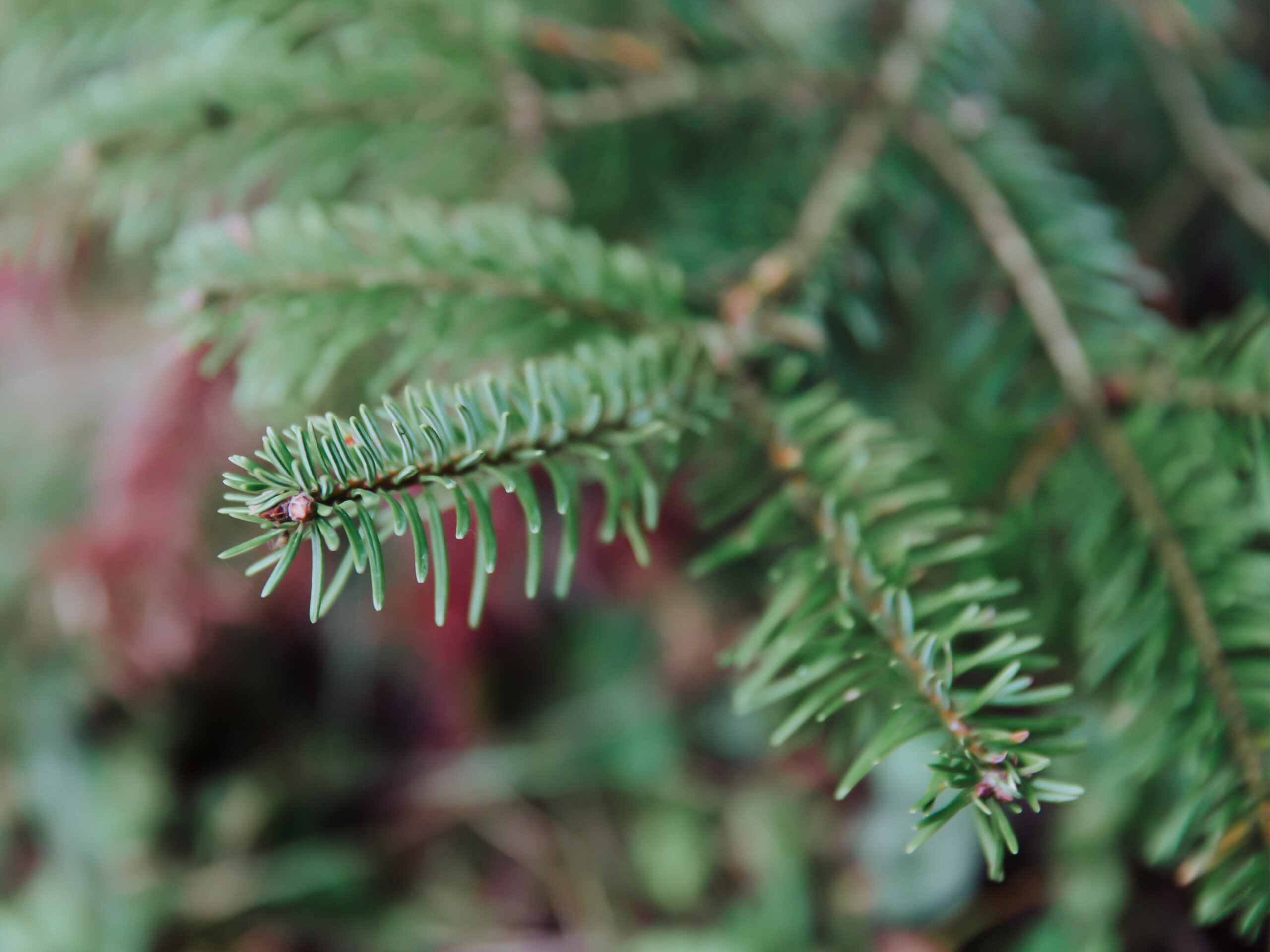 Fraser Fir
• durable tree with good needle-retention
• ideal for shipping
• pleasant scent and a uniform, pyramid shape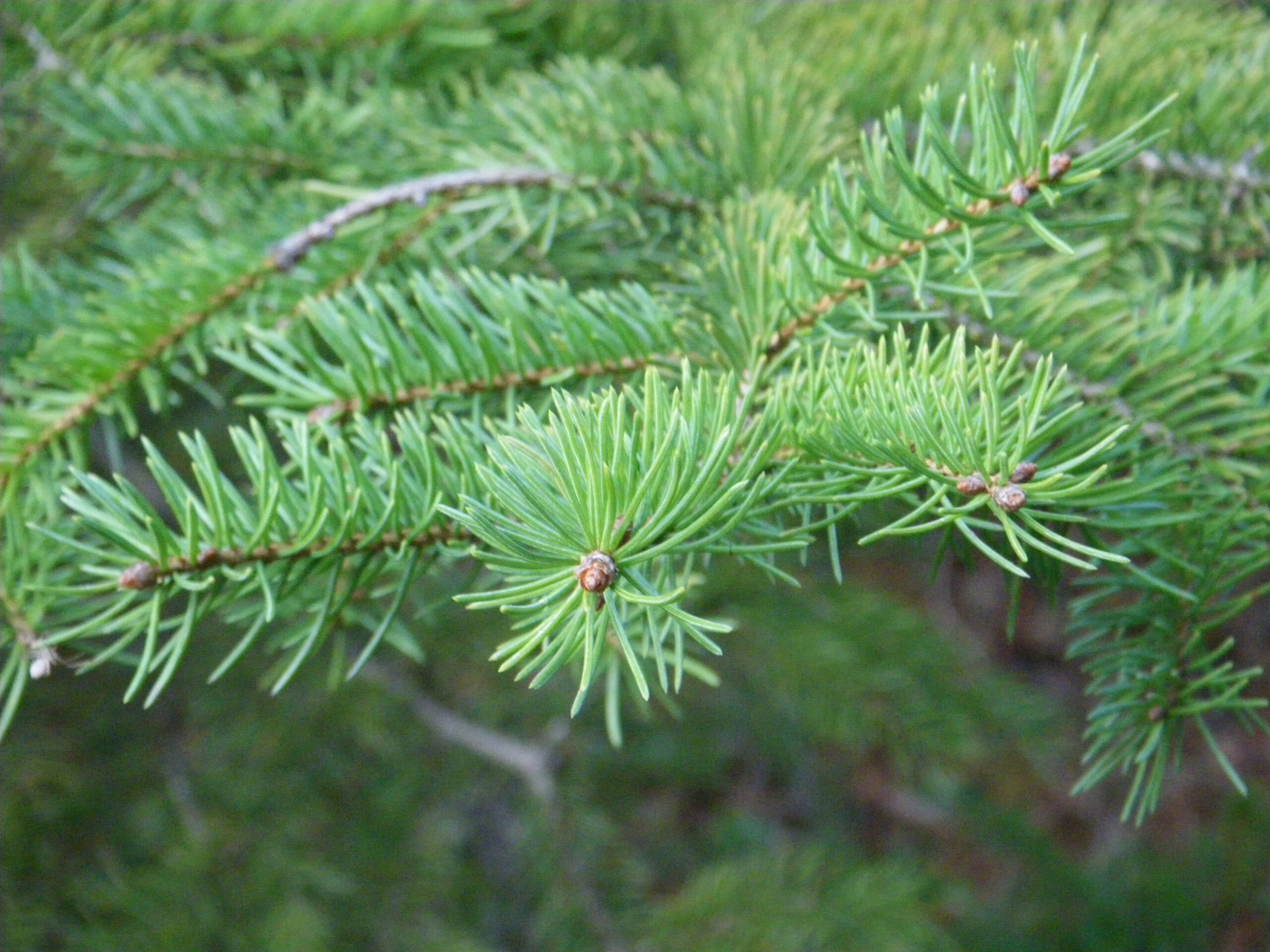 White Spruce
short, stiff needles
strong branches
blue-green foliage
symmetrical shape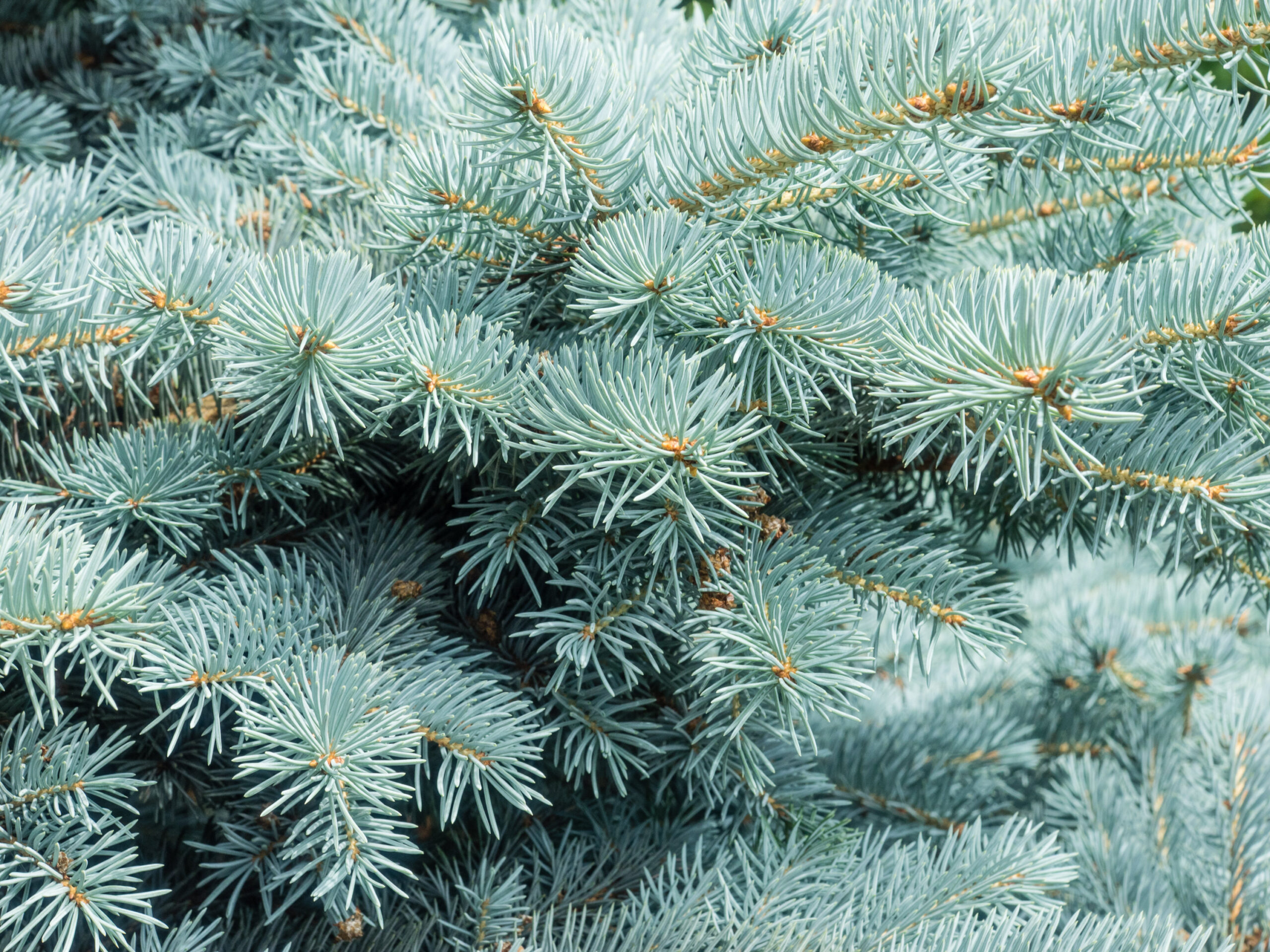 Colorado Blue Spruce
unique blue-gray needles
not heavy shedders
sleek, narrow profile
symmetrical, pyramidal shape
Come tag your Christmas tree today. We'll hold it for you!
At Goderie's Tree Farm, we've been letting families pre-tag their favorite Christmas tree in the fall for more than 25 years. One of our trees is your family's best ever holiday season waiting to happen. Come out and find it soon! We'll keep it safe until you're ready to take it home.